Rooms and facilities...
Two twin bedrooms
Two luxuriously designed twin bedrooms are available.

The bedrooms are provided with a television and wireless internet, which you can use free of charge.
Breakfast...
Breakfast will be served in a separated room on your floor.

A very spacious bathroom is available on the floor for you and the guests of the other room.
The bathroom has a bath, a shower, a double washbasin and a toilet.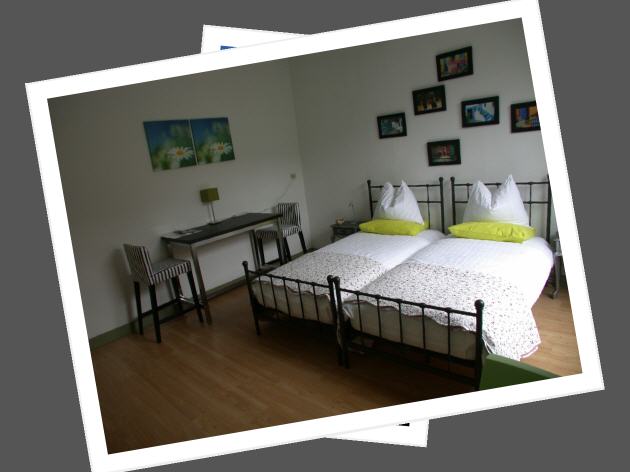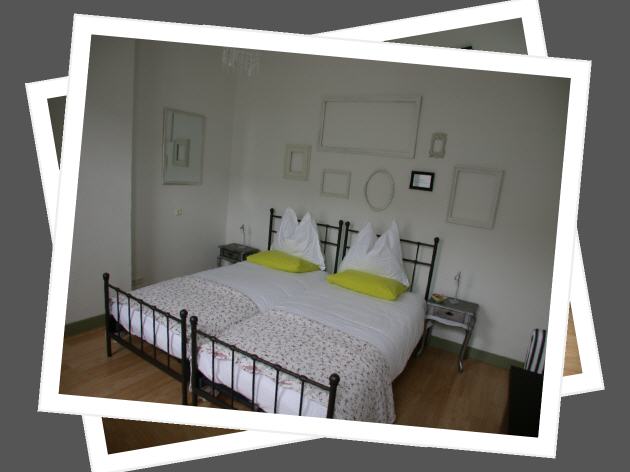 We are a non-smoking establishment
Pets are not allowed.